Game of Clones (Sticker)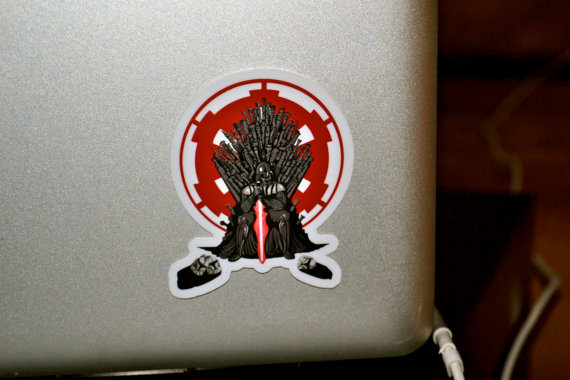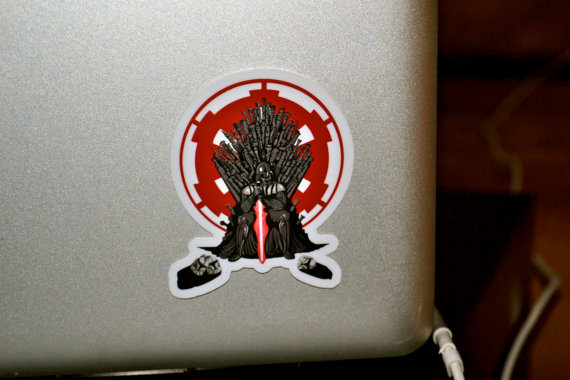 Game of Clones (Sticker)
This die cut sticker is printed on durable vinyl with a UV laminate that protects from scratching, sunlight and rain. Suitable for flat surfaces such as notebooks, laptops, smart phones, tablets and even cars. Stickers are removable and can be taken down with little to no residue, but are not fit for reuse. Outdoors they'll last for at least 18 months.

Measures Aproximately 2"x"2.5

**Now offering free domestic shipping! This item will be shipped in a clear art package as seen in the photos as well as a sturdy envelope.

MADE IN THE USA: Not only is this design 100% made in the USA, so is the actual sticker. Support Independent Artists and American Made products!